Greg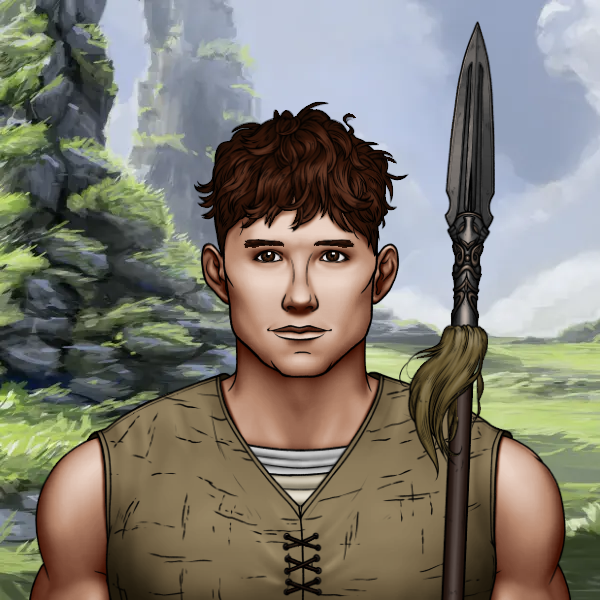 image made with Portrait Workshop
NAME: Greg
GENDER: Male
AGE: 25
LOOKS: Greg is short and squat with thick arms and legs and a barrel chest. He has shaggy red-brown hair, cauliflower ears and brown eyes that he squints a lot. He trains a lot to keep his body in shape and has the muscles and power to show for it. He likes to dress in simple but sturdy clothing, preferring fabrics that breathe.
PERSONALITY: Greg is utalitarian and a bit simple. He takes the world as it comes and uses force as a way to solve whatever life puts in his path. He won't be swayed by strange rumours or scary stories. Greg knows there's nothing he can't beat. And if they do, he'll just have to try again. His hopes and dreams are all short-ranged and usually have to do with contests, quests or finding food.
SKILLS: Brute force.
LIKES: Winning and good food.
DISLIKES: Losing and being hungry.
FAMILY: Brought up by his widowed father in a household of men (4 brothers).
PETS: Orange-Yellow Featherless Raptor Sunfire (m) from Academia de Magica
BOND: ?? from ???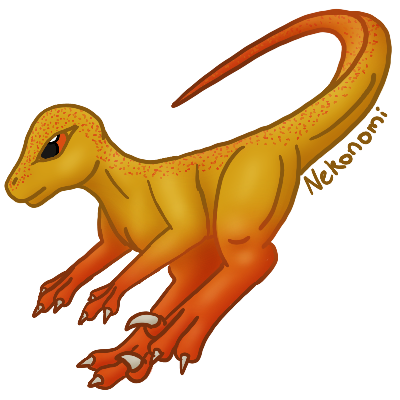 Story
text

Hatching
text

Adult
text




[CREATION MYTH] . [SHERABA] [ULABDI] [PAULO]
[MAIN STORY] . [BRYGH] [DE'URH] [LHIAM] [NAYALLA] [RHAMON] [WATZEEL]
[WYATT] [TAMRA] [GREG] [ELODIA]



Lantessama Isle