*Candidate Story*
Page 1
Page 2
Page 3
*Stats & Dragons*
Nathaniel
Daniel
Reggie
Ravenna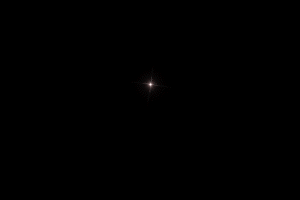 All images found with google search engine.
:
:
:
:
:
:
:
:
:
:
:
:
:
:
:
:
:
:
:
:
:
:
:
:
::
:
:
Getting In
"Are you sure they'll let me in?" Daniel asked.
"Yeah, I know someone." Nathaniel said.
Daniel hastily looked around and acted very suspicious. He wasn't used to going out late. He certainly had never thought he'd once go to the Rave. No, the Rave was the coolest dancing in the city and you needed to either look like a moviestar, or be one to get in.
"My age won't be a problem?" Daniel asked, he was only 17.
"Normally it would, but I'm not getting you in through the front. We're going in the back way."
Nathaniel pulled his brother away from the line and scuttled as fast as he could into, the dark alleys behind the dancing. He had been here many times and knew where he should go. Daniel was so naive. Nathaniel knew his brother looked up to him, but even he wouldn't get into the Rave without problems.
Daniel looked up as they passed under the large purple raven that was the logo of the club. From up close the bird looked crooked, sinister. But that was just the light and the excitement.
Finally they reached a door. It was a fire exit, it could only be opened from within. Nathaniel knocked 5 times and waited. It didn't take long for the door to open. Daniel took a step back when he saw the face that opened the door. He could barely recognise a human face. When he looked closer he noticed he was looking at a girl with an elaborate tattoo on her face. It was a dragon ranging from her neck to her eye where it's mouth seemed to hold her eye.
"Daniel, this is Draca."
"Finally! you made it." the girl said impatiently with the weirdest voice Daniel had ever heard. It sounded almost like there was fire burning deep inside her that whispered the words before she spoke them.
Nathaniel shrugged, "It wasn't easy to get here unseen."
"No, there are many people in the Rave today. Almost like they know."
"Know what?" Daniel asked.
"Nothing. I shouldn't have said that. Come in." Draca said.
Daniel swallowed and followed the girl. That smile hadn't looked good at all. It looked like the smile of a cat right before it devoured the mouse in it's whole. But Nathaniel was behind him so he couldn't back out of it. Besides, it wouldn't be fair against his brother to quit now... And not all the girls would be like Draca, there'd be more normal ones... maybe even ones he liked.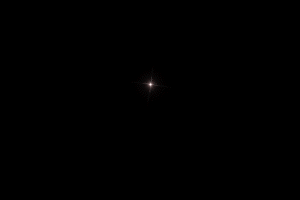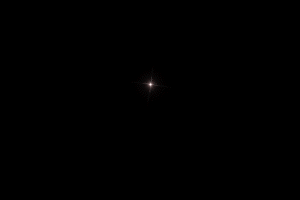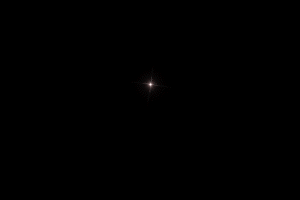 Ravenna walked out her apartment building and let the door slam into the lock. She shivered in the spring night air and looked up at the vaguely orange purple sky. She smiled at the absent stars and started walking toward the Rave.
Ravenna felt a surge of excitement go through her body when she thought about the Rave. The dancing was just awesome. She was so lucky for having a job there. A breeze picked up as Ravenna started to hum a few lines of one of the frequently played dance numbers... Faint from Linkin Park it was. She practiced a few dance moves and felt confident.
The Rave was her home now. Not some small house in the suburbs of California. Not in that house where a mother was worrying about her because she had gotten a letter from the university that she hadn't taken her January or June exams. Not the house where she had 2 little sisters looking up at her for an example. No here she was free. The Rave would never ask anything of her.
Ravenna stepped a bit faster when she saw the lights of the neon-advertisements that hung high on the building. Bright green palms under a white moon with a purple raven flying by...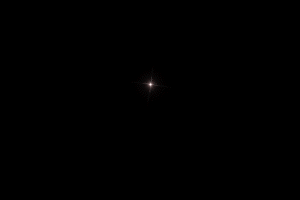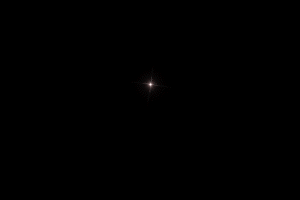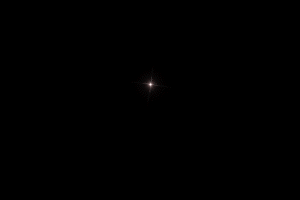 At the same time, at the front of the Rave, Reggie, the bouncer and one of the owners of the club was busy keeping trouble out. Every night the wrong kind of people tried to get in. people that would get the club -and that meant him too- in trouble.
Suddenly, among all the strange faces he noticed one that looked familiar. He would recognise that pale face surrounded with black hair anywhere.
"Hello Ravenna!" he said.
"Hello Reggie!" she answered.
People moved aside to let her pas. The looks in their eyes not quite friendly when they saw this twice blessed girl pass. She was pretty, smart and apparently successful if she got into the Rave. Reggie knew better. First of he knew she was working in the Rave as a dancer and second he always got a sad feeling when he was around her. Nothing he liked, it cramped his style.
"Ready for tonight?" he asked.
"I'm going all the way tonight." She said with a fast blink of her right eye.
"Great." Now everyone would want in.
Reggie sighed and let Ravenna pass the line. When she was in he quickly snapped the cord back in the clip and pushed back anyone trying to follow Ravenna.