Roy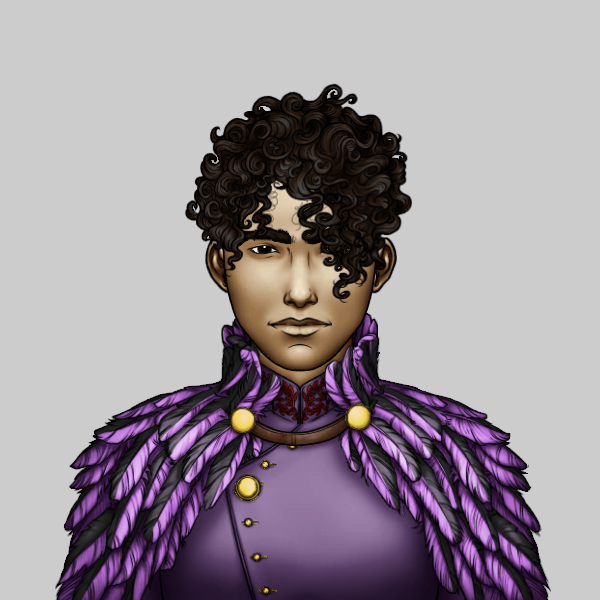 STATS
Name: Roy
Age: 19
Gender: Male (gay)
Style: Ballroom - Latin
Description: Roy is a flamboyant gay young man with a tanned complexion that betrays his half-Mexican descent, black curly hair, dark eyes, a straight nose and a wide mouth. He loves to wear flashy clothes and as a Latin dancer usually moves with enough grace and poise to have all heads turning when he passes. Roy likes the attention. His own attention span is accordingly short and his relationships often don't last long. Bright colours are a trademark of his.
Studying: Economics.
Hobbies: Dancing, self-care.
Skills: card tricks.
Family: Roy officially still lives with his family, but he's hardly home. They will support him though.
Hometown: Antwerpen
Pet: --
__________________________________________________________
HATCHING
text
__________________________________________________________
ADULTHOOD
text
__________________________________________________________
STORY - [ANJA] [LISA] [MEGAN] [ROY] [BARRY]
Lantessama Isle