Lousie craned her neck and stretched her ears to listed to the faintest sound. Night was falling and all inside Acicade Castle lights lit up where humans and draks were enjoying their diner.
"Vyreduis is sleeping." Gert told her, "Skawph is with her. He'll call out at the first sign of hatching."
"Her eggs have been in the deep cavern forever."
"It only seems that way." Gert smiled quietly, "They'll take the time they need."
Sighing impatiently, Louise turned her attention back to her needlepoint, a small design on a baby's pyjama. Maybe she was more referring to herself than to Vyreduis when she thought she'd been waiting for birth or forever.
But then a long deep rumble shook the castle's walls. Progress at last. The needlepoint was thrown on the table and lay there forgotten as most of the castle rushed to the deep cavern, trying to get a front row seat for the joyful event of the mind pairing.
Inside the cavern, the aspirants for the draklings gathered. But Yone had to wait until the last drakling, an ore female that completely took after her father stepped toward her. The silver-coloured drak stared into Yone's eyes and then said:
"We shall have many meaningful moments together."
"I would not want it any other way."
"Epphis." Vyreduis said, "as beautiful as her father but with my good sense."
And on that final note, the mind pair ended and the feast began.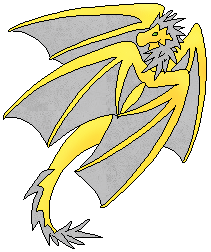 ~°~°~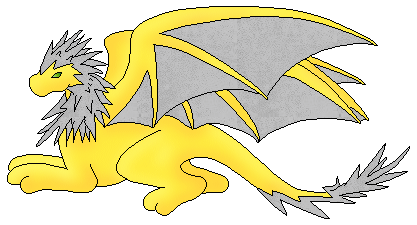 Yone and Ore Epphis (f) - Trained by Louise and Water Vyreduis (Medic)
~°~°~
Back to Story