Welcome
Thanks for visiting my newest site. Iyru is the inventor of Dragon Tears.
(All stories will eventually go to Dragon tears for that matter)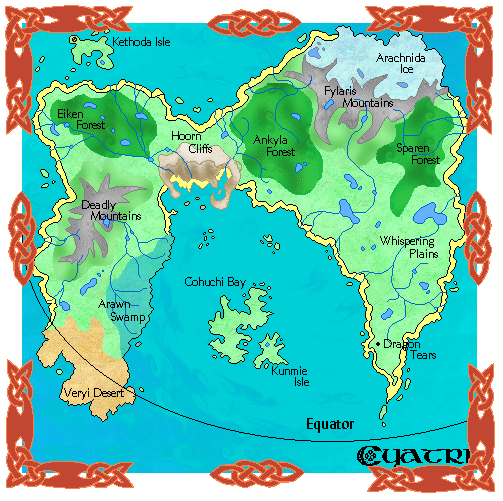 Iyru is a young scientist that created dragons in her special lab in an army base. Together with Knux de Econa (her lab assistant), Enid (the psychologist) and her boyfriend Tasrin (the military guy) their baby scull named Siggy. Her friend from the old days Fairlight (the wacky one) and last but not least her soon to be husband Ossin they were sent into space to hatch these creatures.
Her pet is a metallic tanned flying critter that was accidentally hatched in the military base. It's name is Gaia.

Later, when they have crashed on the planet CyaTri, the first dragon that hatches is Safire. And it bonds to Iyru.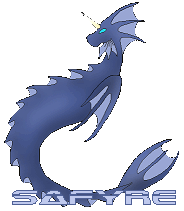 When all is settled, the lieutenants have all found their place and Earth calls the operation off, Iyru starts on something new. Something very small, but with with big consequences for the future....
A collection of my stories is found by clicking the link "stories"
And a list of my dragons is found by clicking on the link "list"