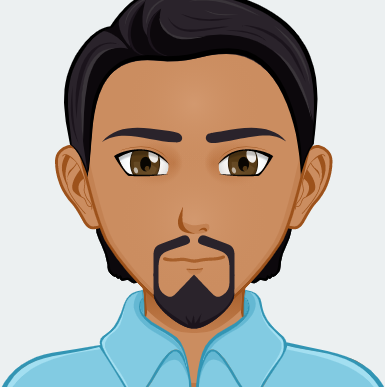 JULLYO

Name:
Jullyo
Age:
25
Gender:
Male

Description:
A medium-sized man with a tanned complexion, large brown eyes and black hair he keeps slicked back. He has a neat ring beard.
Image from: Avatar Maker
Behaviour:
Jullyo is very outgoing, social and disarming. He smiles a lot and knows how to get people relaxed. He is an excellent musician and likes to teach the joy of being able to play instruments and sing to the young minds at the hall.

Job:
Journeyman Harper - Music
Hobbies:
Composing
Pets:
1 dog named Clef.

Family:
Jullyo's parents live in Marillion Hold.
Home:
Remyndal Hall

STORY

image

THE ??? DRAGON

Name:
--
Gender:
--

Description:
--
Behaviour:
--

Hatched at:
???


Lantessama Isle