Annalise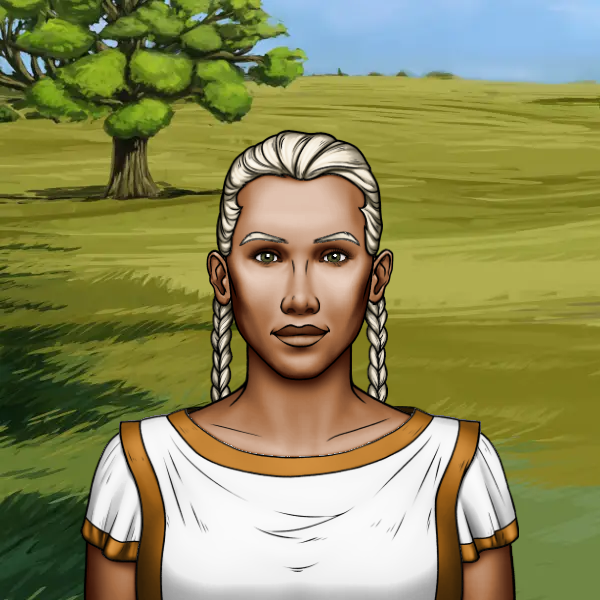 STATS
Name: Annalise
Gender: Female
Age: 20
Description:
Personality:
Short Bio:
Hobbies:
Pets: Blue Lug (m) from Ryslen
Bond: ?? from ???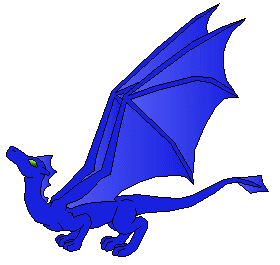 ~'°'~'°'~'°'~'°'~'°'~'°'~'°'~'°'~'°'~'°'~'°'~'°'~'°'~'°'~'°'~'°'~'°'~'°'~'°'~
CLIENTS
Rosamunda
Eldest sister, 83. She enjoys to sit in the sun and talk. Has a fondness for love stories and gossip and is not afraid to use her extensive experience to give advice.
Rosemary
Middle sister, 79. She is the sweetest of the three, and the one who keeps the peace. She does not meddle and is thankful for the aid she receives.
Rozlind
Youngest sister, 76. She is the most quiet of the three and pretty shy. Has recently gotten a gentleman caller but is unsure what to do about the attention.
~'°'~'°'~'°'~'°'~'°'~'°'~'°'~'°'~'°'~'°'~'°'~'°'~'°'~'°'~'°'~'°'~'°'~'°'~'°'~
STORY
text
Annalise visiting the 3 sisters doing chores and chatting
Rozlind (shy, never been married), has a gentleman caller and Rosamunda and Rosemary are trying to get her to take her chances. They reminisce about their respective husbands and sigh that having a man around the house would be so useful.
Maybe having to use Lug as a messenger to alert a draconic ambulance?
Getting searched.
~'°'~'°'~'°'~'°'~'°'~'°'~'°'~'°'~'°'~'°'~'°'~'°'~'°'~'°'~'°'~'°'~'°'~'°'~'°'~
HATCHING
text
~'°'~'°'~'°'~'°'~'°'~'°'~'°'~'°'~'°'~'°'~'°'~'°'~'°'~'°'~'°'~'°'~'°'~'°'~'°'~
FLIGHT
text
~'°'~'°'~'°'~'°'~'°'~'°'~'°'~'°'~'°'~'°'~'°'~'°'~'°'~'°'~'°'~'°'~'°'~'°'~'°'~
Lantessama Isle