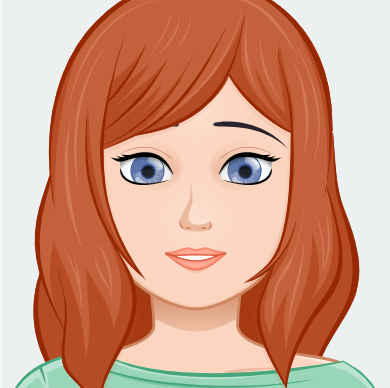 DAMIRA

Name:
Damira
Age:
19
Gender:
Female

Description:
Damira is a heavy-set young woman with a pale complexion, red hair and blue eyes. She likes to wear pants and shirts, usually things that don't hinder her on the farm.
Image from: Avatar Maker
Behaviour:
Damira is a no-nonsense kind of girl. She stands firmly in life and enjoys her work. She does miss a life companion but has locked away that desire for now.

Studying:
Farming
Hobbies:
Singing and dancing.
Pets:
Some barn animals (pigs, cows, poultry).

Family:
Damira is the eldest girl in a large family. She started helping on the farm early in life but has now been allowed to study at Remyndal since her younger siblings can take care of themselves. Damira intends to take over her family's farm later on.
Home:
Eillan Hold

image

THE ??? DRAGON

Name:
--
Gender:
--

Description:
--
Behaviour:
--

Hatched at:
???


Lantessama Isle