Dresden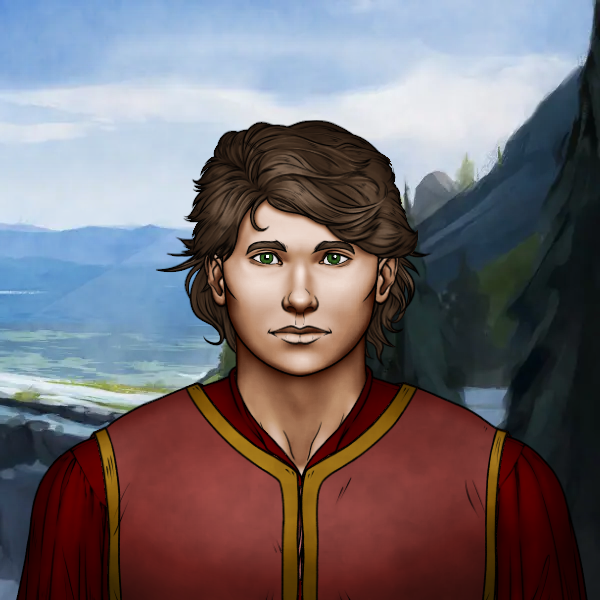 image made with PortraitWorks
-!!!-!!!-!!!-!!!-!!!-!!!-!!!-!!!-!!!-!!!-!!!-!!!-!!!-!!!-!!!-!!!-!!!-!!!-!!!-!!!-!!!-!!!-!!!-!!!-
GENERAL STATS

Name:
Dresden
Age:
34
Gender:
Male
Description:
Dresden is rather tall with untameable brown hair. He has bright green eyes and a soft smile he often shows the world. His teeth aren't perfect, but that makes him even more charming. He is someone you want to take care of because he doesn't seem to be able to take care of himself.
Personality:
Dresden is always thinking or talking. He can often be found in the library, lost in a book or an old record. His mind wanders astray at these times and there is little doubt that he has formed an opinion about every conceivable topic.
Dresden is helpful at most times but can be a little easy to irritate when things don't go his way. For someone who likes to stay in control he has an uncharacteristic trait of being messy and disorganised. This of course drives him crazy at times (and he sure knows it's his own fault).

SKILLS & HOBBIES

Skills:
Great memory
Magical Powers:
--
Occupation:
Dresden is the sole force behind the whole Dragonry's record keeping and administrative duties. He often uses candidates to keep things in order and help him copy important documents. Dresden is also the one who registers new candidates and assigns them rooms.
Hobbies:
Despite all his work, Dresden has a few hobbies. He likes to read and write short stories about the life in the Dragonry. His favourite activity however is fishing. It helps him relax when he is stressed by yet another disaster in the library and it gives him time to think things through.
Guilty Pleasure:
Insatiable thirst for knowledge

SOCIAL STATS

Family:
Dresden is the third child of 4. His parents, Marjan and Joel, are both still alive and live in one of the nearby villages. Dresden has two older brothers, Leiden (40) and Adam (38) who are working in the family business (they make wine) and one younger sister, Gouda (28) who's really good at tending the grapes. With a family like this, it is no wonder Dresden likes the occasional drink of wine.
Homeworld:
Nemista
Short Bio:
Dresden went to school like all other youngsters. As soon as he was first taught to read and write however, Dresden couldn't be stopped anymore. No scrap of paper (or wall-surface for that matter) was safe from his scribbling. Seeing this enthusiasm as a gift, his parents and the town teacher guided Dresden to where he is today. His position in the Dragonry was just luck though... or maybe madness since the Dragonry could only hire one man to do the job of 3.
Social Life:
Despite the fact that he spent most of his time around books, Dresden is good company if you don't mind the occasional dry joke and random fact. Dresden is a free man, though he and Nele have had an on-off thing for years.
Pets:
-
Levinor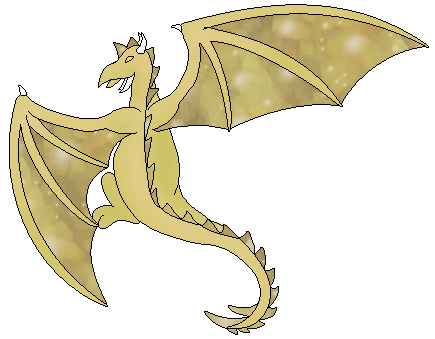 -!!!-!!!-!!!-!!!-!!!-!!!-!!!-!!!-!!!-!!!-!!!-!!!-!!!-!!!-!!!-!!!-!!!-!!!-!!!-!!!-!!!-!!!-!!!-!!!-
GENERAL STATS

Name:
Levinor
Colour:
Sinhalite
Personality:
Articulate, efficient and organised

SKILLS & HOBBIES

Breath Weapon:
Fire and Water
Magical Powers:
-
Signature Move:
Controlling the humidity and air-temperature to preserve the books.
Guilty Pleasure:
Swimming while his bond is fishing.

SOCIAL STATS

Parents:
- (unknown but clearly an Amber-Sapphire pairing)
Origin:
Gudrunas Dragonry
Mate:
Peridot Ruicyr?
-!!!-!!!-!!!-!!!-!!!-!!!-!!!-!!!-!!!-!!!-!!!-!!!-!!!-!!!-!!!-!!!-!!!-!!!-!!!-!!!-!!!-!!!-!!!-!!!-
Banner is a photograph taken in Scotland, June 2022
Lantessama Isle