Lantessama Isle - Sands
Currently the Sands are occupied by a clutch of 3-8 eggs, laid by Quartz (white) Terloth (f) and Tiger's Eye (earth) Lanthun (m).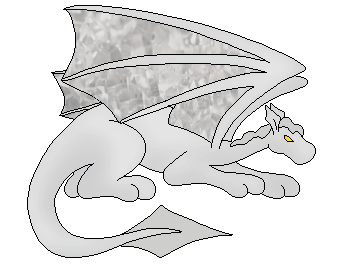 (preview Quartz female)
More information about the Lantessama dragon colours can be found in the library.
Read the Rules and send in a form.
Interested in a mating flight so you can occupy the sands next?