Rayne
Stats:
Name: Rayne
Age: 33
Gender: female
Description: Rayne is the oldest member on the forester team and also the replacement mother. That might sound nice and warm, but in reality that means that the team members can depend on her to make food and keep the quarters clean while she can boss them around in return. It's an harmonious symbiosys kind of thing that has been going on since the bossy Rayne first gained command. She's strict when she needs to be, compassionate when times are rough and most of all, she knows how to get the most out of her underlings, like any good slavedriver would.
Skill: Organisational talents.
Pets: Desert Faerie Ourhe (m) and Forest Faerie Aure (f) from Acicade Castle.
Drak: -- (?) from Drockh-Tallahn Castle.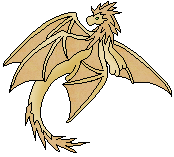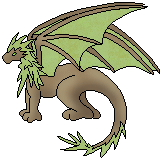 Hatching:
text
image
Trained by --
Knight Training

Knighthood:
text
image
the Others:
Xetho - Rayne - Doshi - Morphe - Lynn - Giles - Odette
*Story*


All images were made by me with images found on the web.